The Future of Sports Data
I watch sports for a living. I couldn't tell you the last time I watched a baseball game from beginning to end.
Data is one of the most valuable resources around. But data is no longer something that languishes in a database to be looked at later. Like sports events, data is now live. The sports industry can reap and build on innovations in the realtime data space. But this is no long a nice-to-have. Driven by changing fan behaviour this is now a commercial imperative.
Download whitepaper
The maturity of public transport APIs 2019
Do public transport APIs meet developer and rider expectations for realtime transit information?
Read whitepaper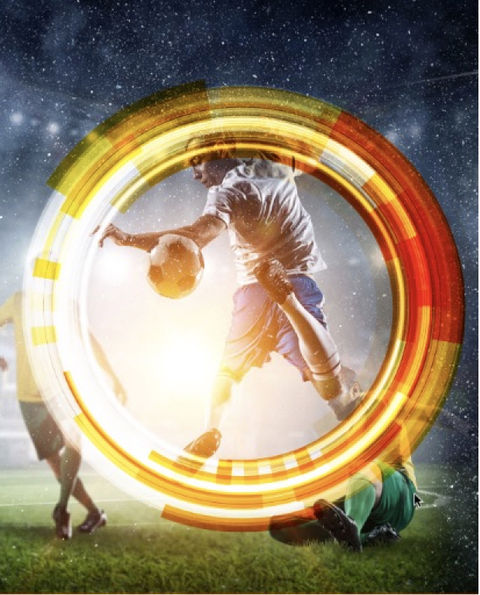 6 Ways to Lose Sports & Gaming Customers Through Poor Realtime UX
Good UX is essential for successful realtime sports and gaming applications
Read whitepaper
---
Companies who trust Ably to deliver their data in real time
Contact Us
Schedule a call with our team and let's talk about your use case
Schedule a call