Sports and Gambling
Case Studies
Deliver engaging realtime user experiences for gamers backed by secure, low latency, guaranteed data delivery.
---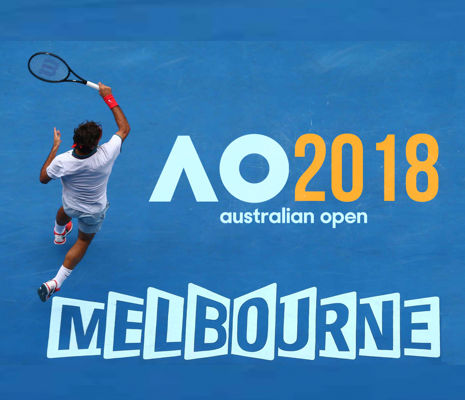 Delivering live updates at scale for Tennis Australia tournaments in real time.
Title

Ballr is a free gaming platform for fans to connect, compete and communicate during realtime sporting events, powered by Ably.

View case study

Title

Fantasy Football Fix powers instantaneous realtime sport stats for Fantasy Premier League players.

View case study
Sports and Gambling
Examples
Sign up for a FREE account
You can upgrade at any time.
3m Messages per month
100 Peak Connections
100 Peak Channels
No Credit Card Required