Ably Channels
APIs for reliable, high-performance global data streaming.
Ably Channels is the underlying data transport module of the Ably Data Stream Network (DSN). Ably Channels follow a pub/sub pattern, providing high-performance data streaming that ensures data integrity and mission-critical reliablility.
Download datasheet
The Ably Adapter
Eliminate lock-in and simplify engineering architecture with universal protocol interoperability.
Read datasheet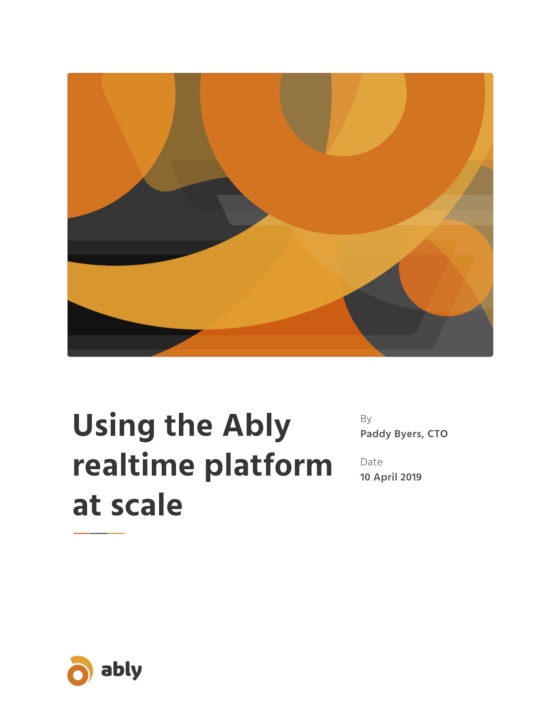 Using the Ably platform at scale
Ably is designed to scale horizontally. In principle any arbitrary load can be handled. But there are always practical limits.
Read datasheet
---
Companies who trust Ably to deliver their data in real time
Contact Us
Schedule a call with our team and let's talk about your use case
Schedule a call