The Ably Experts Network is an exclusive network of freelancers who generously share their time, expertise and insights with us. Ably's team of Experts know Ably and our software well and share our commitment to the open source and open data community. We have a long history of supporting Experts with open source projects.
The Ably Experts Network contribute to, amongst other things: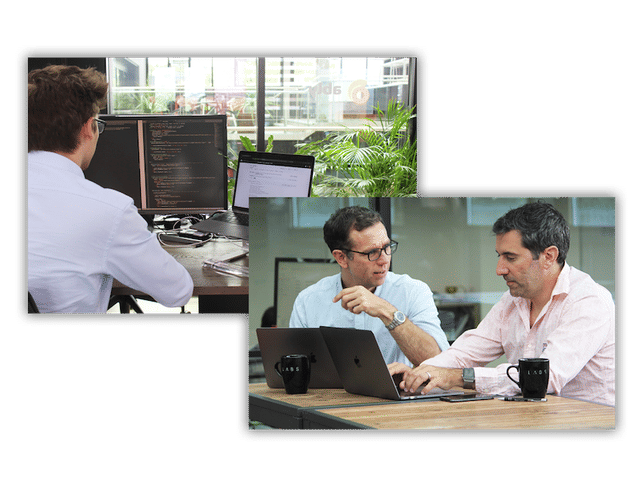 Meet our Ably Experts
Ably's Experts are an integral part of the Ably team. We're hugely grateful for all their support and look forward to collaborating with the network for many years to come.
Want to join the Ably Experts Network?
We already have a great network of Experts, but we're always looking for more. If you, like us, believe the future is Open, and are excited at the prospect of powering the next generation of the internet, we'd love to have you as part of the Ably Experts Network. This is what you'll get in return:
We'll give you a retainer to keep you as part of the Ably Experts Network

Our support and guidance to help you make the most impact with your work

As an Expert in your field we'll pay you for your contributions

Invites to exclusive events to help you expand your own network

As an Ably Expert we'll keep you supplied with the very best Ably swag

You'll become part of an extensive community of other Experts
You'll help us with
We're currently looking for Experts who can help with writing engaging technical content for the Ably blog, contributors to our open source client library SDKs, and Ably Advocates - Experts who can help us with building demos, writing tutorials, speaking about realtime concepts at meetups and conferences, and Experts to contribute to the Open Data Streaming Program.
Interested in joining the Experts Network?